Spring Fever Specials
Plan a getaway at The Mission Inn and we will make sure that you have everything you need to relax, recharge, and reconnect this spring.
In addition to all of the wonderful amenities you will find at the Inn, we have put together the following spring getaway packages just for you. Give us a call to schedule your getaway today.
There is no additional cost for the Spring Fever Packages. They are included in the cost of your room. Just make your reservation and tell us which getaway you prefer.
Offers valid for rooms booked and used between April 28, 2019 and May 22, 2019. Unless otherwise noted, all specials require a two-night weekday (Sunday - Thursday) stay. Offers can not be combined or used in conjunction with any other promotions. Offers not valid for pre-existing reservations.
"Love in Bloom" Package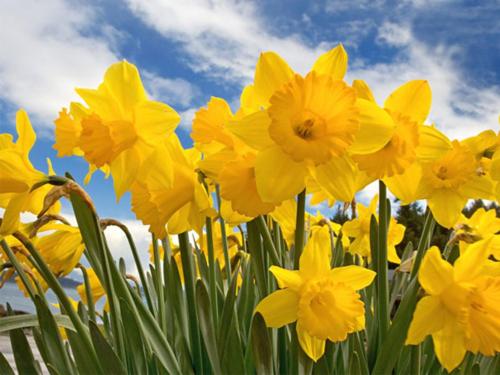 Spring is the time for love! There's something about the spring air that makes the birds chirp a little louder, the air smell a little sweeter, and the sun feel a little warmer. Come to Cape May in April for any two weekday nights (Sun - Thurs), and select this package to add the following spring touches to your stay:
A boquet of fresh spring flowers in your room
A bottle of red or white wine to toast to the warmer weather
Two wine tasting tickets for one of Cape May's award-winning wineries
Locally made chocolate truffles
Mention Code: BLOOM
"Relax and Renew" Package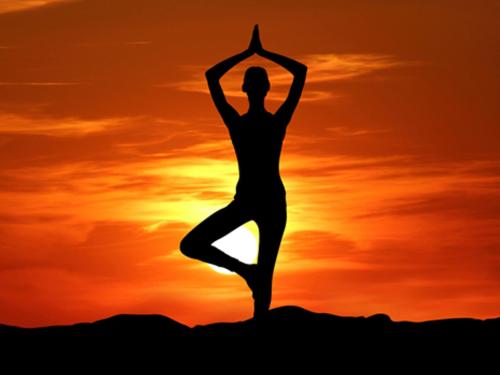 Spring is a time of renewal. So why not use your time in Cape May to relax and renew yourself? Stay any two weeknights (Sun - Thurs) in April and select this package to receive the following:
$20 gift certificate to use at the Cape May Day Spa
Two free passes to take a yoga class at a local studio
Unlimited walks on the beach!
Mention Code: RENEW
"Young at Heart" Package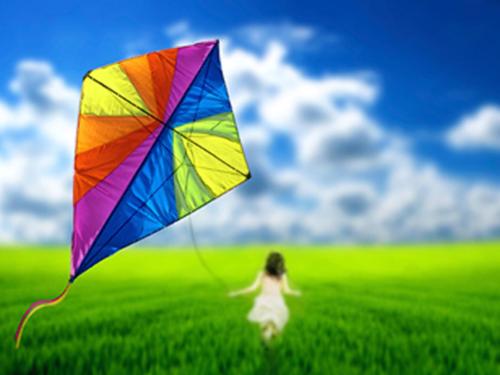 Are you looking to relive memorable beach vacations from your past? Or are you trying to rekindle a youthful perspective on the world? Or maybe you just want to escape the "real" world with a stress-free day. No matter the reason for your youthful enthusiasm, this is the package for you. Stay any two weeknights (Sun - Thurs) and you will receive:
A roll of quarters to use at the arcade to play pinball, skeeball, or any other game
Two gourmet ice cream sandwhiches from Peace Pie
A colorful kite to fly on the beach
Mention Code: YOUNG
Contact Us Today to Book Your Spring Getaway!
We look forward to seeing you soon!