There's always something going on in Cape May!
Cape May offers a wide variety of things for visitors to do throughout the year. In addition to shopping in our eclectic downtown stores, browsing our antique centers, taking a trolley ride, walking the area's nature trails, and enjoying our award-winning local wineries, breweries, and distilleries, check out some of the special events coming up on the calendar.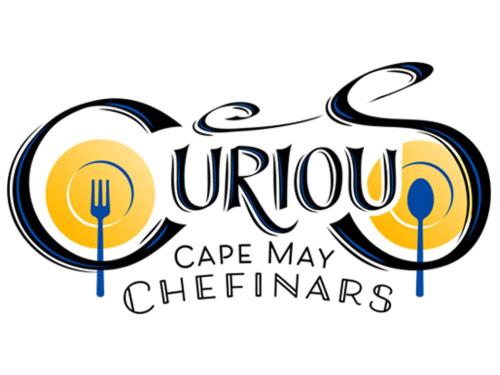 Curious Cape May Chefinars are virtual events that showcase chefs from Cape May's award-winning restaurants and accommodations. Join us for a FREE online cooking experience and enjoy seeing some cooking tips and tricks up close, hearing stories from our guest chefs, and learning about some of Cape May's curious past.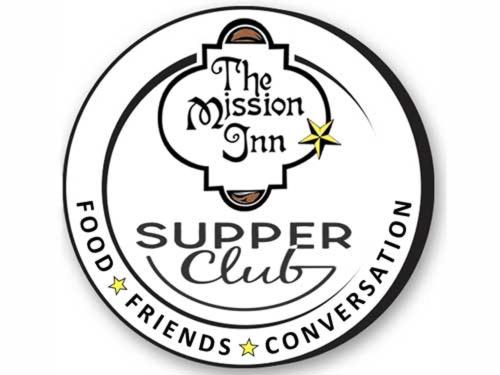 The Mission Inn Supper Club
offers a unique dining experience filled with great food, new friends, and inspiring conversation inside our beautiful inn. Join us for a truly memorable evening, starting with a happy hour and live music before a five-course dinner and group discussion hosted by experts in different fields. Our Supper Clubs will take place during the months of October through May, and will have very limited seating.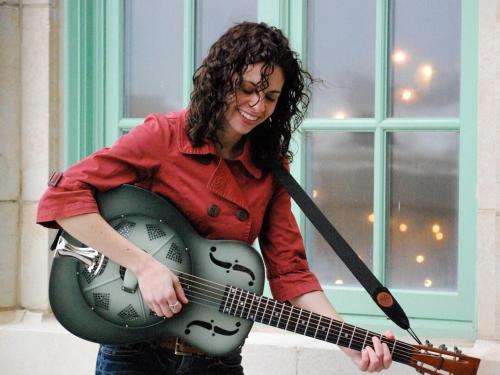 Music at The Mission
is a house concert series that features songs and stories by talented musicians in our intimate concert setting. We bring singer-songwriters from around the region to Cape May to perform during the months of October through May. These concerts sell out fast so be sure to RSVP early!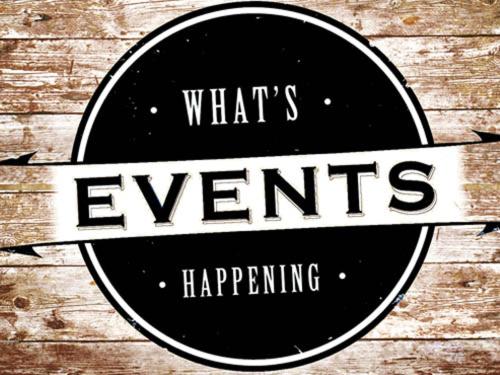 Featured Local Events
are showcased on our website. Whatever time of year you visit Cape May, there's always plenty to do. Check out some of our favorite annual events for ideas to make your next trip even more memorable.