Chef's Corner provides insights and information from our very own Chef Leslie about her culinary creations. Enjoy!
Flower Power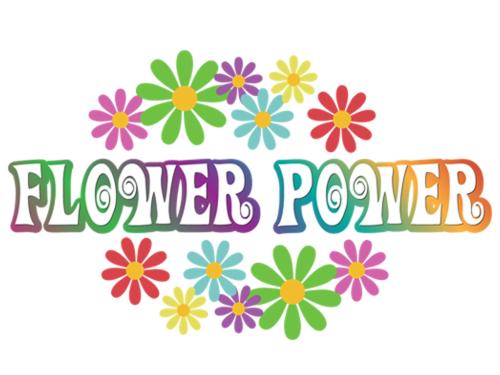 Many home cooks and professional chefs garnish their entrees with flower blossoms, not only for a touch of elegance but also for their nutritional value.

Pansies are full of vitamin C. And marigolds are spicy and peppery - they are sometimes called the poor man's saffron. Sprinkle them in soups, salads, rice, or scrambled eggs.

Clover is sweet and anise-like. The clover with the brightest color is the tastiest. And it is believed to help with the texture of your fingernails.

I think my favorite of all are nasturiums. You can eat the whole plant - the leaves are peppery, and the flowers are beautiful and tasty with their sunset colors. And pickled seed pods are a less expensive substitute for capers.

There are many other edible flowers, but remember not to eat ones that have been sprayed with pesticides and always look up what you don't know. Here at The Mission Inn we are careful to check out each flower we use to make sure that they are as safe to eat as they are pretty!
New Beach Box Lunch Boxes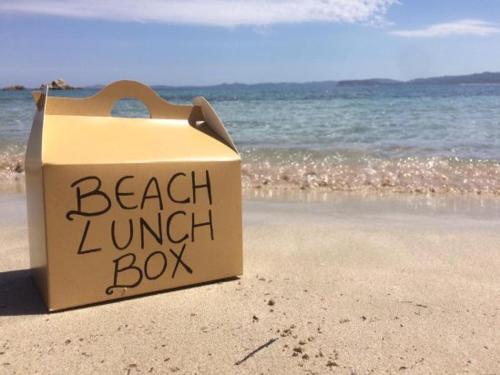 This summer we will be offering a new service for our guests - beach lunch boxes. For $10/person, guests can choose from our daily gourmet sandwich selections such as smoked turkey and gouda on a ciabbata roll, roast beef and aged cheddar with horseradish spread, or a roasted vegetable pita. Plus flavored chips, fresh fruit, and a homemade sweet. Stay tuned for more delicious details as we get closer to Memorial Day.